NETDAP is a business solutions organization with expertise in Empowering Digital Transformation, Enterprise Technology Solutions, Infrastructure Services and Supply Chain.
We offer specialist skills and services and insist on quality of the innovative systems we deliver as well as having a flexible work approach that is built around our client's needs.
With well-developed service delivery processes to support our clients, we stand behind our core values, which are listed below.
All the services we provide are carried out with a level of professionalism unrivaled by our competition. This is because we guide our clients from the moment of inception, throughout the implementation process all while ensuring that each process is as seamless as possible without extra cost.
At NETDAP, we believe that quality input will generate quality output. And since the best way to represent excellence is in the quality of services rendered, we ensure the possibility of this by providing world-class quality services, all guaranteed to help your business attain a higher level of output.
We offer a wide range of IT products and services aimed at improving your business operations and productivity while also adding substantive value to your company.
We provide services that are guaranteed not only to stand the test of time, but also to be able to weather any challenges  that will be faced during implementation.
OUR RANGE OF SERVICES
WE PROVIDE ENTERPRISE SOLUTIONS
WE IMPLEMENT ENTERPRISE MANAGEMENT SYSTEMS
WE INSTALL INFORMATION MANAGEMENT & CLOUD SYSTEMS
WE DEPLOY IT INFRASTRUCTURE SERVICES
WE OFFER CONSULTANCY AND TRAINING SERVICES
Contact Us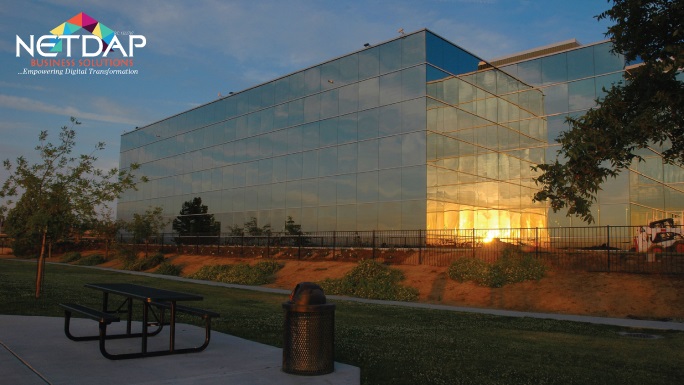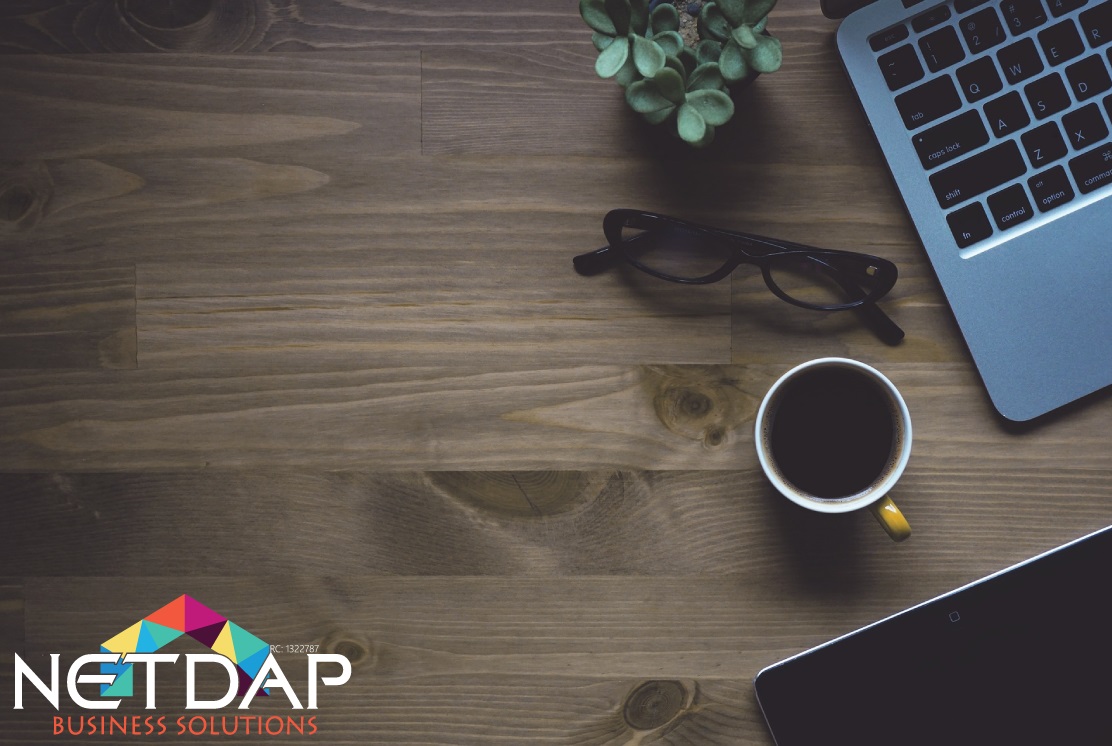 Since enterprise software is mostly designed to perform certain functions and tasks, most times the end-user is not considered. This discrepancy affects businesses by rendering workers from being able to attain their optimal performance due to the difficulties associated with using enterprise software.
FIND OUT MORE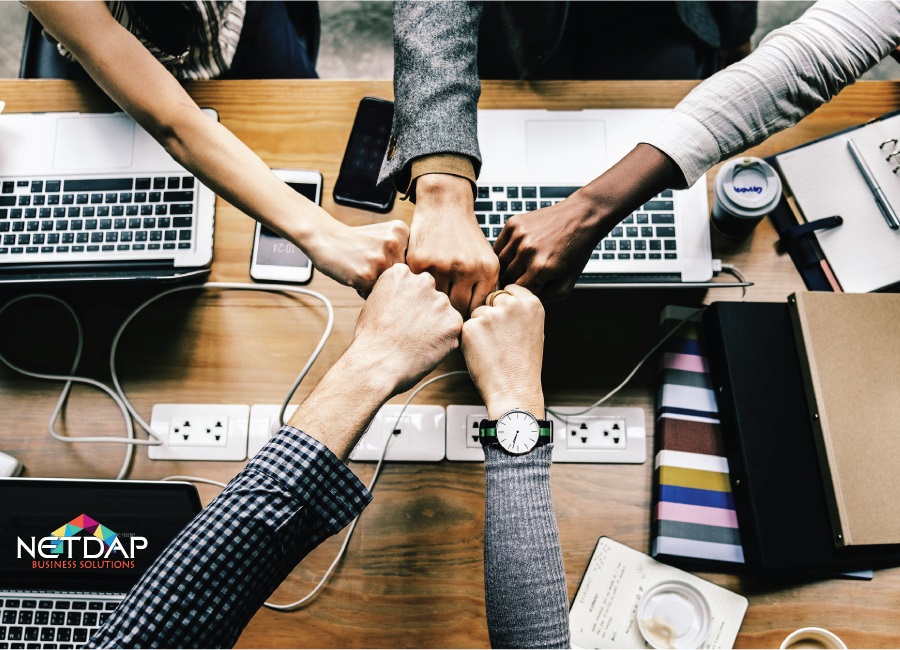 If you are considering launching your business into the cloud, need help determining the right backup solution, creating a disaster recovery plan or want to improve the skill set of your staff, our consultancy team at NETDAP is always at your disposal.
Discover More
With the race to digitize all business processes, and the numerous steps involved in carrying out the task of digitization, we at Netdap realize that this process might prove too much for most businesses.
Explore
With our dedicated team of skilled IT experts, we will study your business and based on the information we gather, build a custom-tailored digital transformation plan for your business and also guide you on each step of the way as you move your business to the next level.
About Us